About Me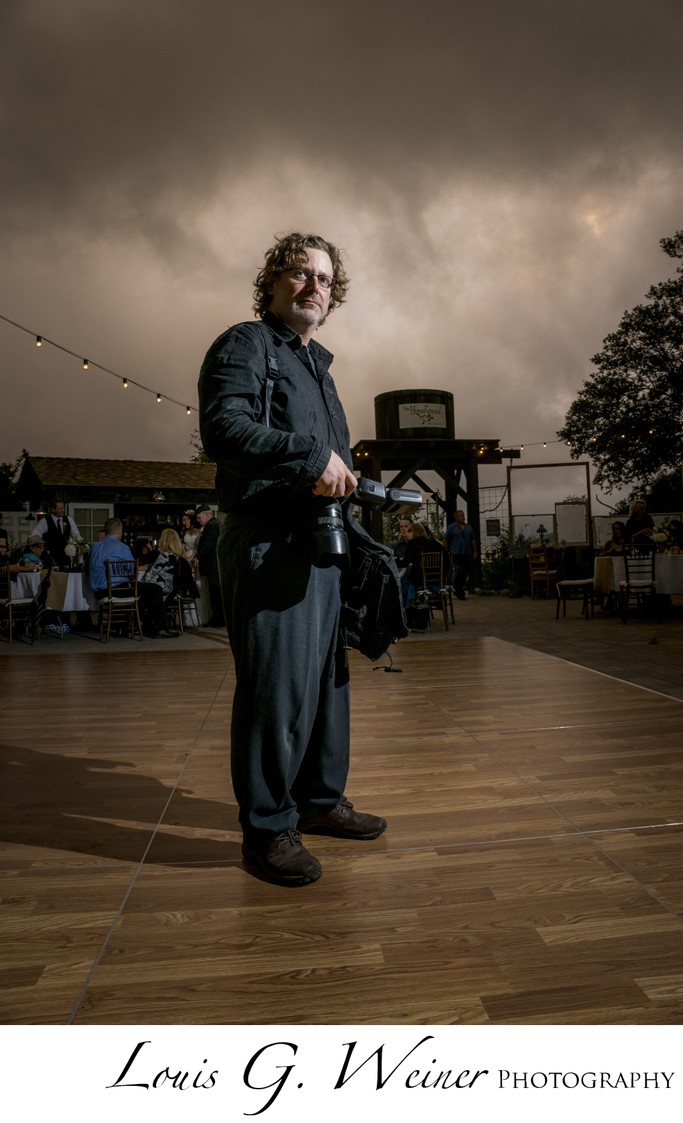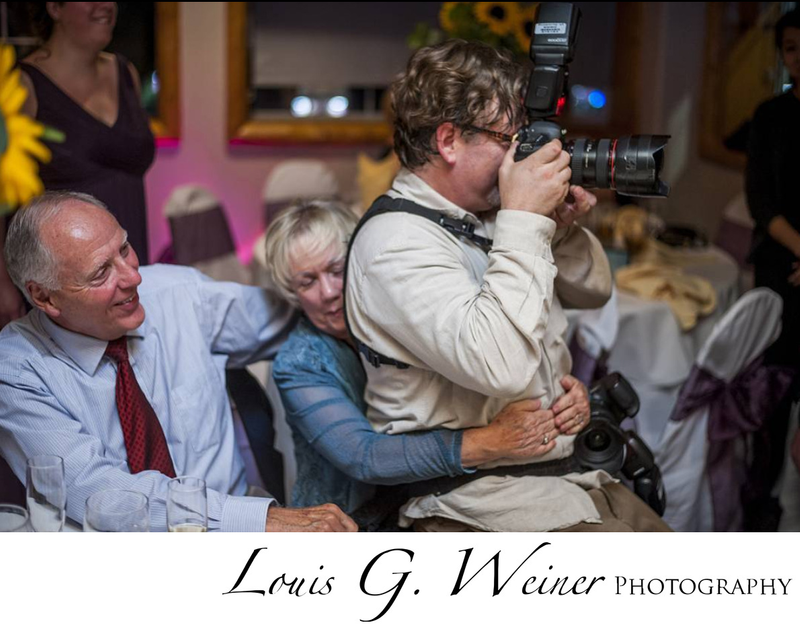 I have been providing photography services for discerning people interested in creativity, quality and service for over 20 years. That is a long time, I know, but I still love capturing images for my clients. I stay up to date with styles and trends. From weddings to corporate functions to architecture, my joy is capturing your moments. It may sound silly, but I love to capture pictures that my clients will cherish for years to come. When someone I have done photography for tells me they love the work, it inspires me to push my creativity for photography sessions to come.
I offer a variety of services including: family portraits, children and infant portraits, architecture, boudoir, weddings, events, almost anything with people. My goal is your complete satisfaction, I work hard to make you happy and reach your goals.
Why
I became a photographer because I love being creative, my joy comes from capturing moments for my clients that they will remember for the rest of their lives and their children will cherish for life times to come. I never knew how much I love telling stories until I photographed my first wedding, about 18 years ago. Capturing some one's day in images is amazing. Few things make me happier then when a client is over joyed with their images and their story.
Personal Life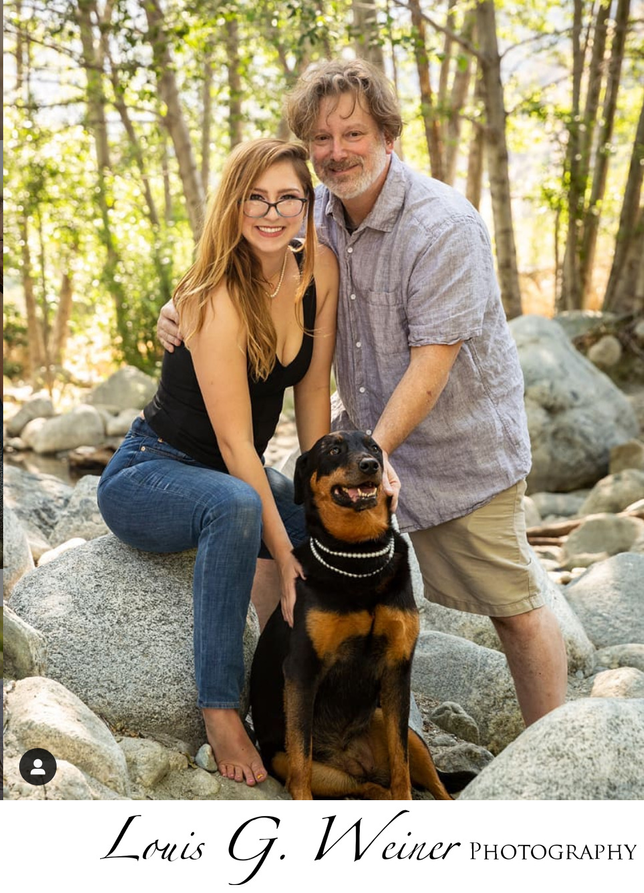 My daughter and I and Maggie_________ In the Haunted Mansion at D-land _____________ Bruce J. and I on a photoshoot in the 1990's
I love to travel, seeing the world and learning about and immersing myself in other cultures is the adventure I long for. I have seen many other countries: China, Belize, Mexico, Canada, Thailand, I am always looking for my next adventure. When I go on location for work it is a special joy, to photograph for a client and see new places is one of my favorite things.