Reviews & Great service providers
Reviews and other great service providers

Photographer Reviews
I have been photographing weddings for over 25 years and it is my honor to say I have never had a negative review.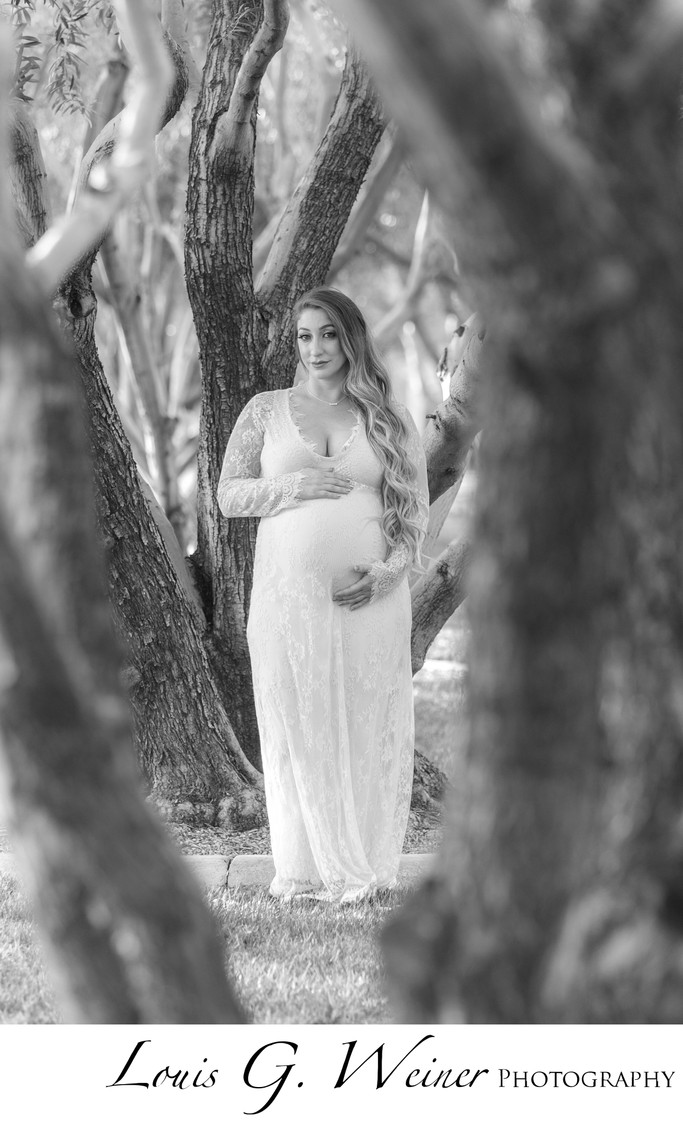 Jessica R. 8/6/2021 From Yelp: So thankful I found Louis. I'm glad I didn't go with anyone else. He really made us feel really comfortable such an easy going personality. He was super understanding. Very professional and had positions picked out for maternity pics that weren't awkward! Besides how awesome and cool Louis was. His photography skills and camera were amazing and I couldn't believe how beautiful the pictures came out. I will forever keep Louis as our family photographer.
Kavita D. 9/10/2021 From Yelp: Okay okay, this guy is super cool. Always a great time with this photographer. For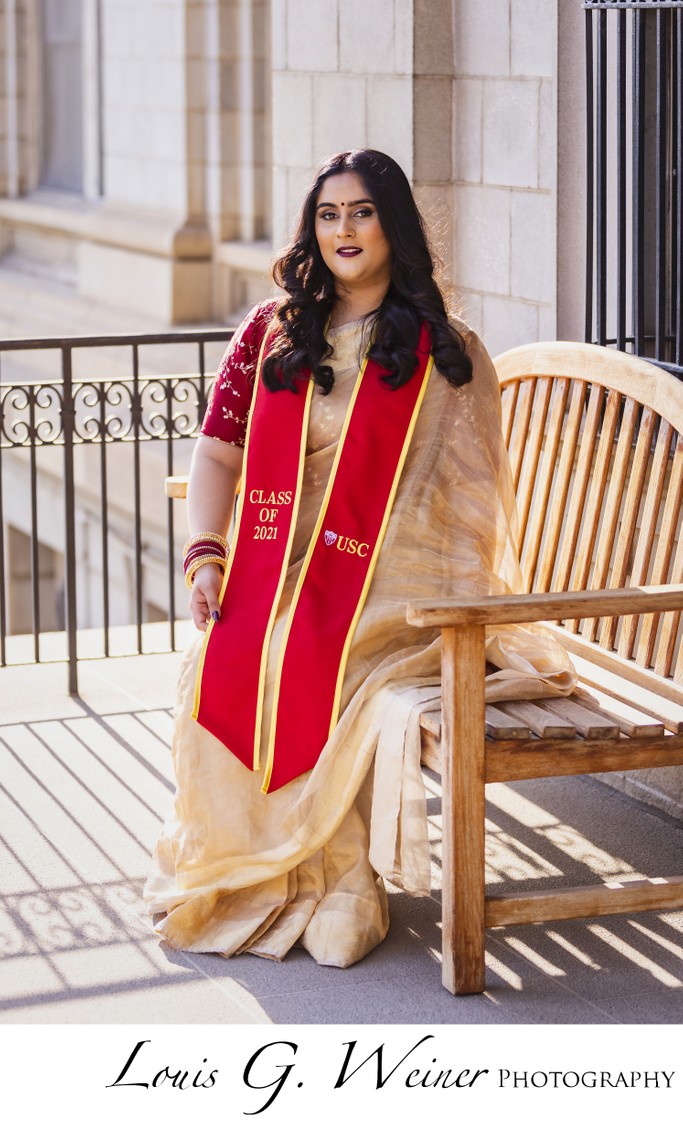 my graduation pics, I came in feeling so down and wanting to cancel the photoshoot - it was super hot, I had so many things going on, so overwhelmed. But 5 minutes into our shoot, Louis was so uplifting with his humor and friendly nature (like always). His service is also amazing. Super responsive to calls, texts and emails. Super accommodating for picky clients (LOL). I think personalities of photographers really matter, and with his skills combined you CANNOT go wrong. Take my word.
Arina O. 3/13/2021 From Yelp: Louis is amazing! He did my daughters newborn Photoshoot. She was extremely fussy for almost an hour yet he was very patient and still got beautiful pictures of her. He came to our house to do the pictures and wore his mask the entire time due to covid. I highly recommend him, he's not only professional but he had our pictures ready within a couple of days of taking the photos. Thank you so much Louis, because of your amazing work I'm able to keep beautiful memories of my baby girl.
Julia D. From Yelp: From the beginning, Louis made us feel like family with his completely comfortable and
genuine nature to his professionalism. Louis met with us before the wedding to go over everything from our inspiration, to learning our story, and helping us think through important details. His experience really shines through his work and we appreciated his prompt communication and follow through on every aspect. Planning a wedding has so many moving pieces and can be overwhelming. Louis's partnership helped to make sure the experience was enjoyable. We were impressed by his passion for capturing art and pulling out the best part of each moment. Having someone who's confident but also allowing the authenticity of the moment to happen without forcing anything takes years of experience and Louis did just that.
We purchased the Silver Package and we can't express how grateful we are to have such stunning pictures of our wedding. We even added extra pages to the gorgeous album!
We HIGHLY RECOMMEND Louis to anyone looking for a high caliber Photography service!!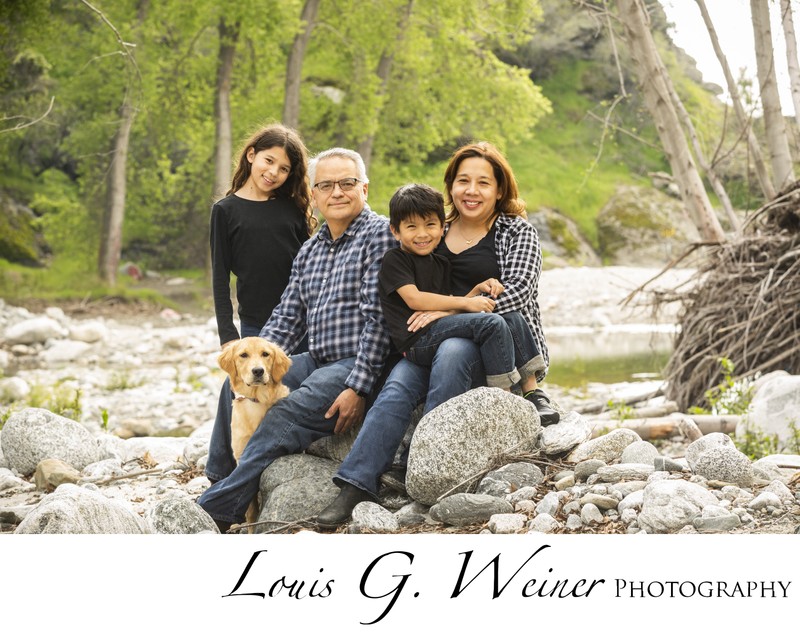 Sal C. From Yelp: Louis is one amazing photographer. We were able to book on short notice. We happened to be in the
Mountains on holiday. Louis was able to select the ideal location for our wilderness setting. He has a really good eye for the perfect shot. He was also easy to work with. I had my own ideas for certain shots and he was accommodating.
He was super patient with our kids and golden retriever. Without any doubt, I highly recommend Louis G Weiner Photographer.
Imani W. From Yelp: Louis recently did a family portrait session with my husband, my son, and I. He was nothing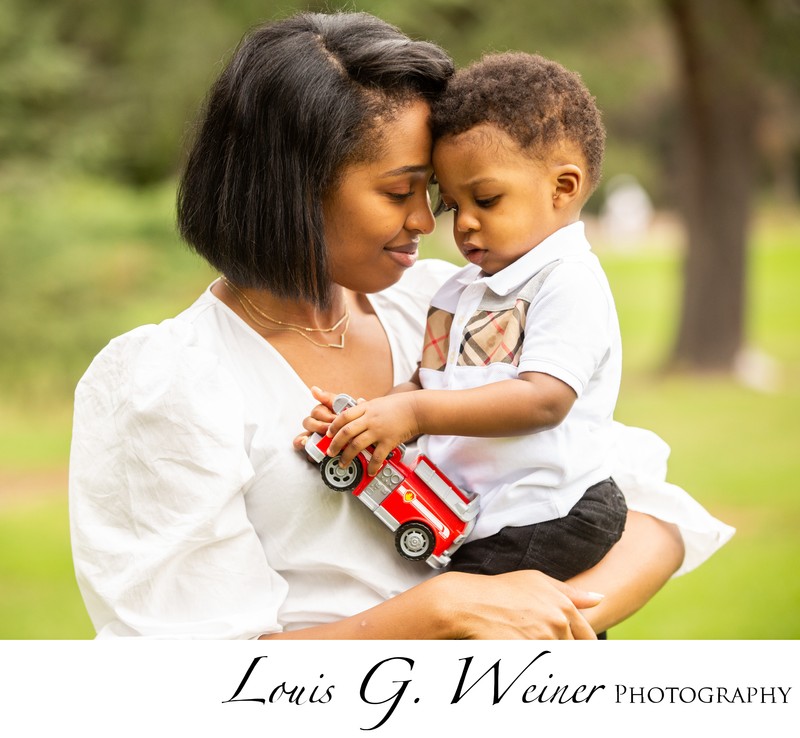 short of amazing! Not only did the photos turn out beautiful but he was very kind and patient seeing as my son is only 1. So you can only imagine the difficult time we had getting him to stay focused at the park to take photos. Overall, wonderful photographer and very professional.
Annisa O. From yelp: We hired Louis for our family photos, and he was amazing! He was very diligent about finding us the right location that fit my requests. He was there before us to scope out the area and provided exactly what we wanted.
He has a great personality that was very easy to vibe with.
He got us the pictures back within a few days of the shoot. We will definitely refer him to friends and family and use him again. :)
HaiYen from Yelp: HIGHLY RECOMMENDED. I would hire Louis again in a heartbeat. His package was reasonably priced and catered to my needs. He was professional, responsive, attentive, patient, approachable, accommodating, and worked very well with other vendors. He did the engagement shoot, my two-day wedding, the day after shoot, a slide show that was played at the reception. He listened and did exactly what I wanted him to do (i.e. I like my pictures to be bright and well-lit and I wanted certain poses and backgrounds). I am very satisfied with the quality of the pictures. I would definitely recommend him to friends and family and hire him again for future shoots.
Holly E. from Yelp: We absolutely love Louis G. Weiner Photography. Louis has done our wedding photos, baby photos, and family shots over the last 3 years. Even with crazy kids not cooperating, he still manages to get great pictures. Louis is super nice, accommodating, and his pricing is reasonable. I highly recommend hiring him for any of your photography needs.
Sal R. from Yelp: Highly, highly recommend Louis for business photos!!! I had a tough time looking for photographers in Redlands that will do a studio type shoot for business photos. The photographers I know do outside photography only but this is not what we were desiring for a professional shoot. I am so glad I looked hard because I found Louis. He was easy to work with, on time, professional, made everyone at ease during the shoot. Absolutely incredible to work with! His prices are also very reasonable. Will definitely work with Louis again!!!
Cori C. from Yelp: Louis took family photos for us at the A.K Smiley library. He was able to wrangle my less than enthusiastic family and he was very accommodating to my elderly grandmother. Most importantly the photos turned out amazingly well!
Adriana S. from Yelp: I picked Louis from a stack of wedding Albums that were at my Wedding Venue (Gold Mountain Manor, Big Bear) I knew immediately based on his work he was the match for me. He kept me cool when I was about to turn into bridezilla with his great sense of humor. He stayed focused through the craziness and knew how to deal with my HUGE family. He was extremely patient the next day for trash the dress. Its safe to say my hubby and I were grumpy and very Hangover and he still managed to pull off some beautiful pictures. I am very pleased with his work and I would Highly recommend him and his team.
Sandy B. from Google: I talked with a few photographers before the wedding and hired Louis because he seemed like the best fit for what we wanted. He was terrific. He was a very natural presence at the wedding and our guests had many positive comments. When we received the pictures we were so happy. He captured just what we were looking for and exceeded our expectations.
Vendors
|
Other Service Providers
Venues
Amy | Awesome host, Great Coordinator
Gold Mountain Manor
1117 Anita Ave, Big Bear City, CA 92314
(909) 585-6997
Laura Suchey & Tessa Villa | Great Coordinators
Christmas House Inn and Gardens
9240 Archibald Avenue, Rancho Cucamonga, CA 91730
(909) 980-6450
Kimberly Crest House and Garden
Lori Valdepena. Operations Manager
1325 Prospect Drive Redlands, CA 92373
(909) 792-2111
Paula | Awesome host, Great Coordinator
The HomeStead
11951 Oak Glen Road
Oak Glen, CA 92399
(909) 790-8010
Speakeasy on State | Awesome venue, Great history
10 East State Street Suite 200-202
Redlands, CA 923973
(909) 501-5524
Wedding Planning and Event Rentals
Jennifer Layne I Event Director
Modern Relics
jennifer@mondernrelics.com
(949) 300-7082 www.modernrelics.com
Christine Gallo I Event Coordinator, Inland Empire and Big Bear Mountain
bostonangel7@gmail.com
951-809-7105
Caters
John and Tammy Ellis | Great Coordinating and food
Graystone Catering & Event Planning
15239 Cerritos St, Fontana, CA 92336
(909) 350-8757
DJ's
Chad & Franky | Great music mix and master of Ceremonies
Arrowhead DJ
(909) 744-7550
DJ. Kara | Great Music Mix
(317) 460-5239
Videographers / Cinematographer
Tyler Hamman | My favorite, super creative
Paraview Wedding Cinematography
(760) 285-1677
Mark Cade | Great traditional style
Mountain Fresh Films
Blue Jay, CA 92317-1137
(760) 933-8431